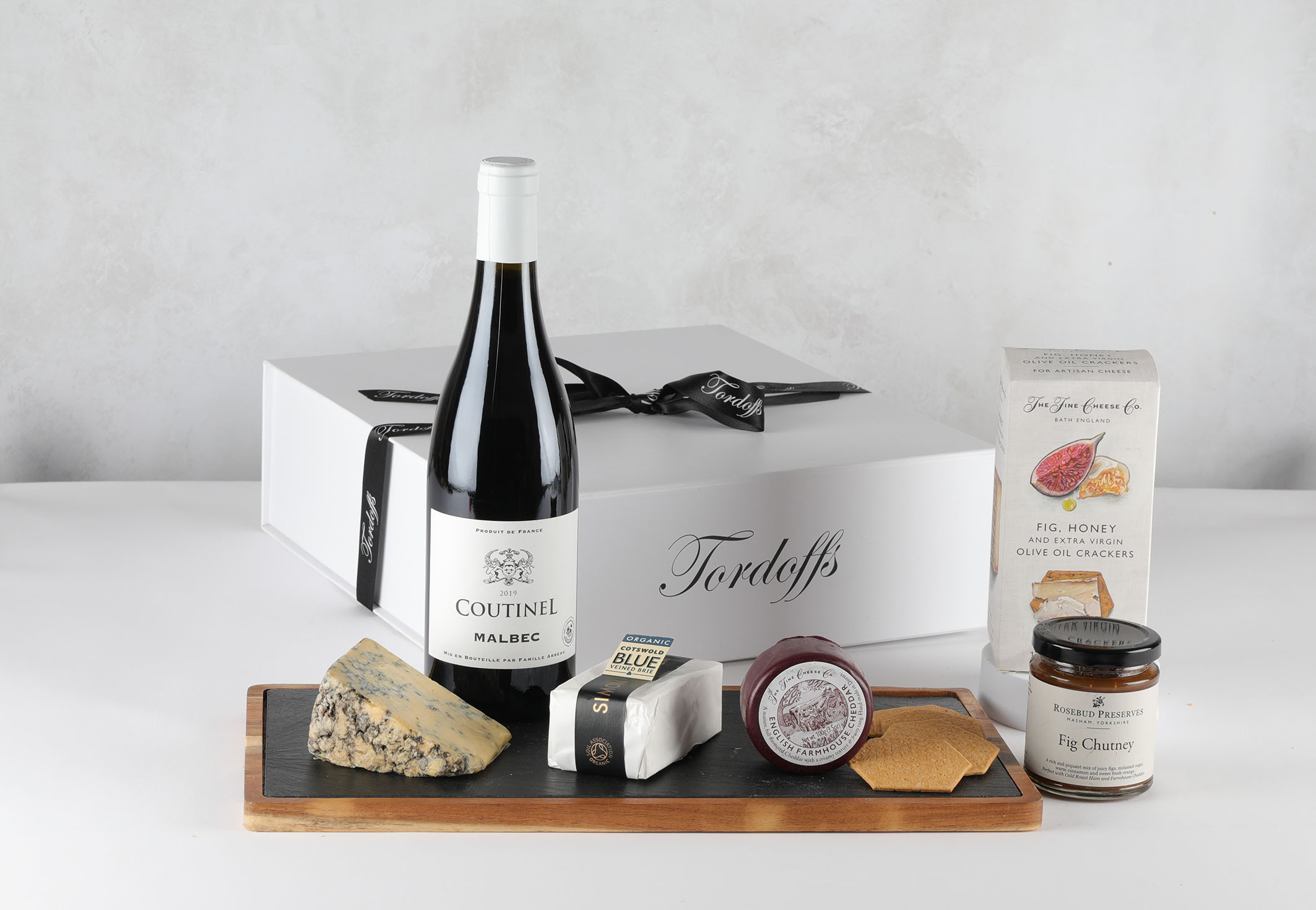 What makes Tordoffs sustainable
Did you Know "the average British person's average carbon footprint is 13 tons per year". What are you doing to offset this?
Well.
As you are a big integral part of the Tordoff family, we want you to join us with our sustainability program so that between every single one of us we can contribute to driving down the worlds carbon emissions. So just the very fact that you purchase from Tordoffs, you are immediately making a huge difference to our planet, "Thank You." if you can adopt one or two more things into your daily lives the difference increases enormously.
This is what Tordoffs are doing.
"What makes Tordoffs sustainable? "a great question that we have asked ourselves over the past 30 years. It all began when we secured a huge contract for almost 20 thousand hampers. It didn't take long to realise that when you specialise in creating bespoke gifts that the amount of waste that is naturally generated and needs to be disposed of is colossal but to enhance the issue everything that we create also has a by product that requires disposal. Tordoffs first steps were to find a company that could collect our waste at a sensible cost and would then recycle, not so easy back in the day and even to the present day the same issues are still facing us so be a little easier to find solutions.
As the time has passed and Tordoffs have grown, our approach has gained fast momentum and the urgency in which we need to make changes is ever apparent as our wonderfully forgiving planet shows vital signs that if we do not make changes "will we not have a planet to sustain our very existence?".
So here is what we do and what we will be doing over the next 3 years.
Every gift that is made is sustainable meaning "you can recycle it, re use it or compost it".
Our ribbons are now made from recycled plastic bottles and organic materials.
Our tape for sealing our boxes is made from paper.
Our wine carrying divides are made from papier-mâché moulded bottle shapes.
Our inks are indelible.
Our gift packaging chips are made from starch and dissolve in water.
Our flower wrap is now cellulose and is biodegradable.
Our water sacks that are used for transporting our flowers are made from recycled paper.
Tordoffs are committed to using more UK based companies to cut down on carbon emissions.
Tordoffs will be only using like minded companies who share in our green policies.
Tordoffs encourage our staff to work from home to avoid unnecessary car journeys and encourage our staff to consider greener forms of transportation.
Tordoffs are changing the efficiency of all electric devices from lighting to heaters.
Tordoffs will be changing to electric vehicles over the next 2 years
Tordoffs commitment to our environment is ongoing.
Please continue to help saving our beautiful planet earth for generations to come.