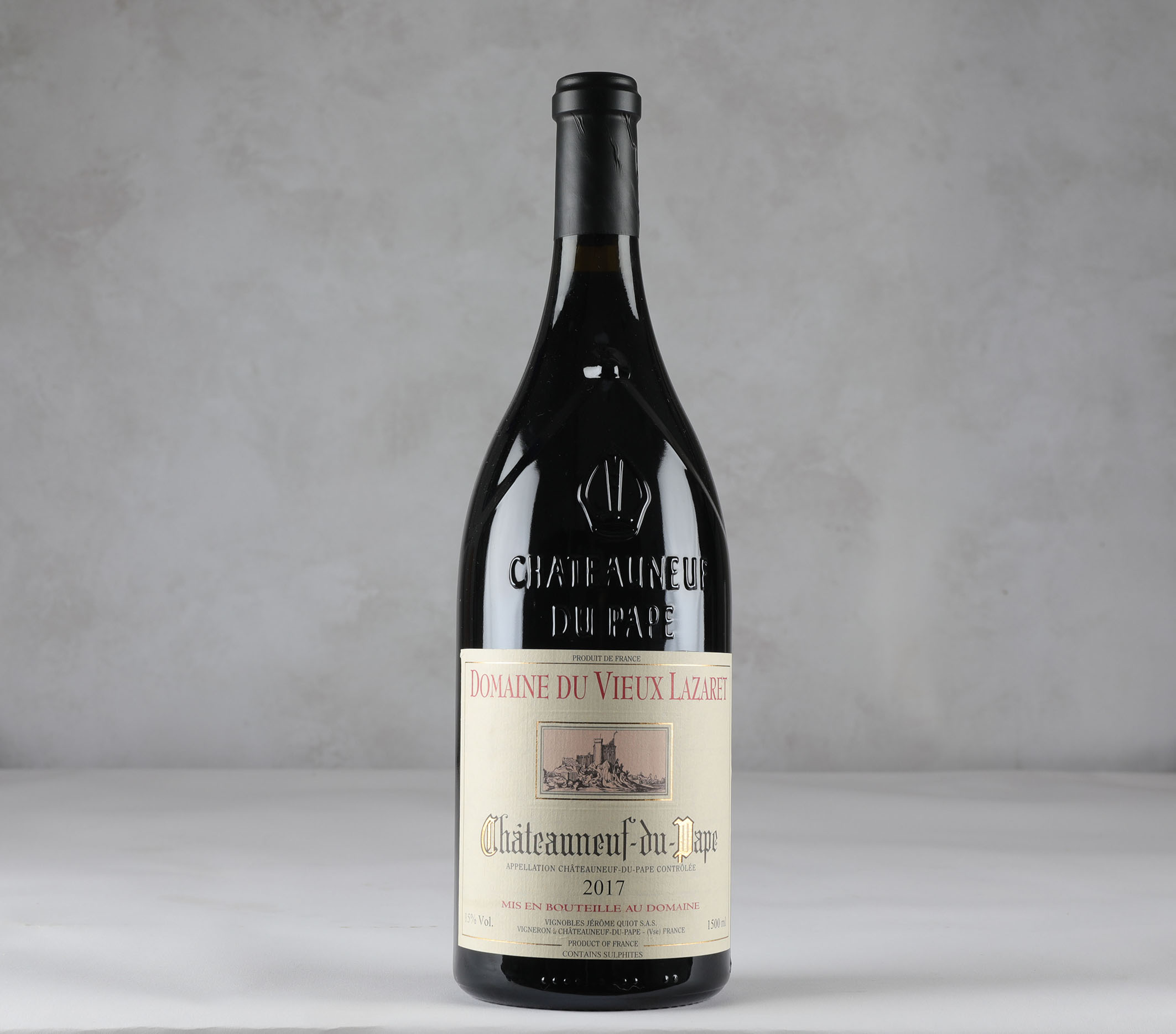 Why Corporates Choose Tordoffs Concierge Services
There are many claims by others to purchase their products mainly with a lure of slash discount. Fine if that suits you. But ask the question "Why are you sending a gift? "is it because you really appreciate the person and their commitments or is it, anything will do and they should be grateful?
For the past 25 years Tordoffs have dedicated our time in developing the ultimate bespoke gift service and not one that is just for Christmas.
Tordoffs take the time to listen to your requirements no matter how big or small that is. This is the fundamental reasons why our clients remain loyal and continue to order year in and year out. From large international companies to smaller local businesses.
Our Tordoffs Concierge Service is unique and vital to our clients, it enables them to quickly place orders with full knowledge of what they will receive, the way it will be received, how the corporate presentation will be and the exact personal message that will be adorned on the gift card.
The process is effortless.
Tordoffs team of conscientious staff will manage your requirement from start to finish, micromanaging the design to the tracking of each individual consignment leaving you to concentrate in your job at hand. Whether you are ordering bulk deliveries or multiple individual deliveries you will never be in safer hands than with Tordoffs.
Our commitment has never been greater as we strive to become a total sustainable company. Our promise to you is:
All Tordoffs gifts are sustainable, Tordoffs are working to become a fully sustainable company to control our output. We have made big changes to ensure your gift is good for everyone; our ribbons are now made from re-cycled plastic bottles, our outer packaging is fully re-cyclable, our inner packing chips are dissolvable in water, our inks are water based, our flower wrapping is cellulose not cellophane. We have partnered with only like minded companies who share our passion for our environment & planet.
What to do next
Peruse our site. Choose ideas or the gift you like. Either order on the website or call to discuss your requirements. If it's easier drop us an email and we will respond to your request or call to discuss.
Just remember Tordoffs are your personal concierge and are here to make your gift unique and memorable.
01425 650750